About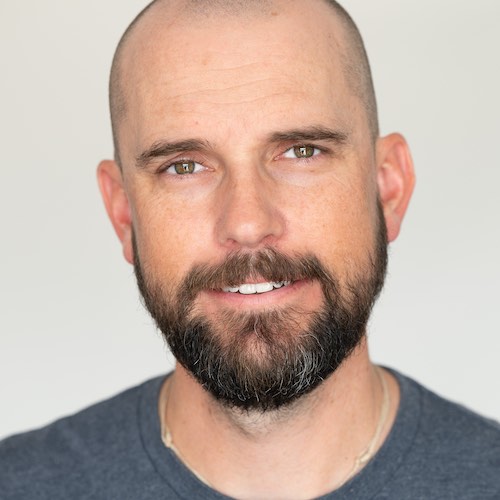 Photography is part of my identity. It is primarily a personal journey of capturing the beauty and fleeting moments of life. I've had a difficult time nailing down the type of photographer I am. I am not content to fit in any photography box.
I have done weddings, engagements, bridals, families, headshots, dance, theatre, landscape, astro, wildlife, adventure, sports, newborns, products, commercial, and studio photography. I like all photography. I have pursued professional photography as a way to develop and hone my skills and photography is just part of who I am.
I also love the technical aspect of photography: the gear, the technique, the software, the process, the planning.
For me, photography is about capturing moments and freezing them in time. The photo represents a particular moment in time full of story and emotions.